Our boarding facilities are open!
Give us a call to make your reservation today!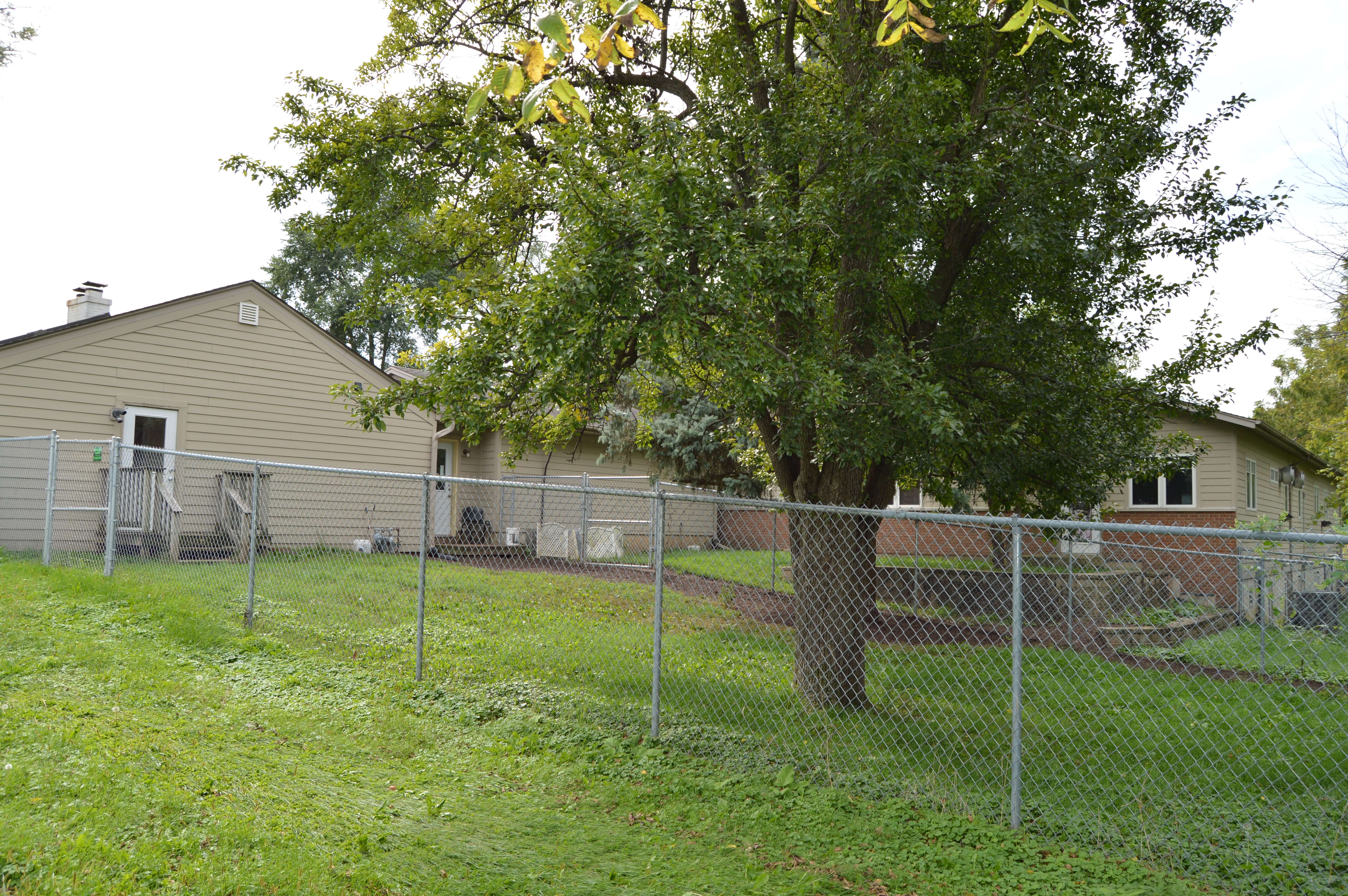 ​
Here at Orchard Road Animal Hospital, we offer boarding and daycare for our patients in a warm, clean and caring environment. All of our guests are kept in climate-controlled individual living quarters. Pick-up and drop-off times are available anytime that our office is open and will be scheduled at the time a reservation is made.
During the boarding of your pet, our staff will maintain daily written records of your pet's health. Each boarding pet receives individual care as well; dogs in boarding are given outdoor exercise and cats in boarding are given time to play on a cat tree and with other toys, as well as look out the window.
All of our Animal Care Specialist Staff is trained to keep your pet healthy and happy during their stay. This includes tailored meals and medication administrations as they are needed. Our staff is trained to monitor each patient individually and alert the medical staff of any abnormalities.
For more information about rates, accommodations, and reservations for pet boarding, please contact us here or call 630-451-8459.