Please note that our boarding is temporarily closed until the end of May. Thank you for your understanding during this time.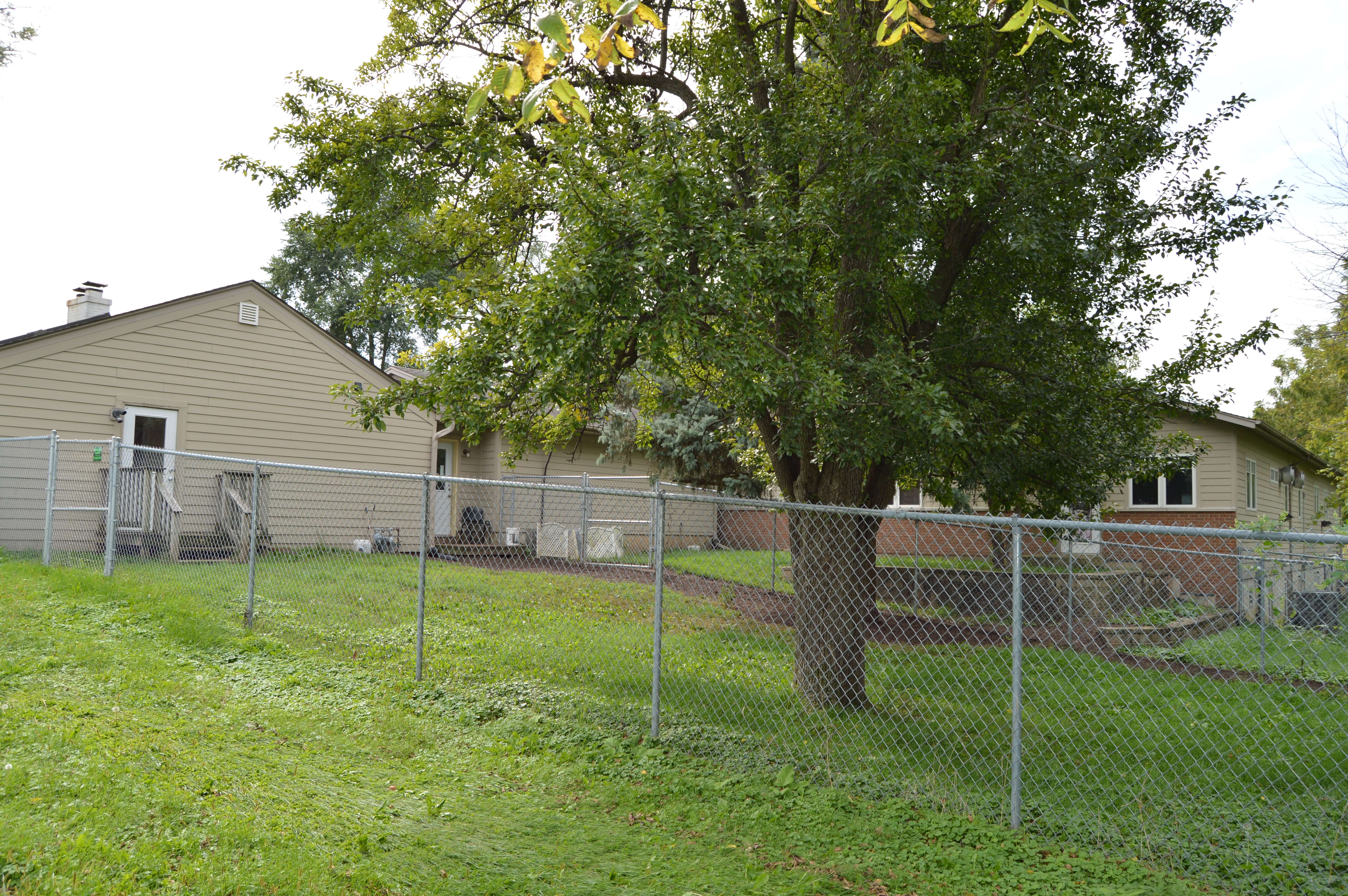 Here at Orchard Road Animal Hospital, we offer boarding and daycare for our patients in a warm, clean and caring environment. All of our guests are kept in climate-controlled individual living quarters. Pick-up and drop-off times are available anytime we are open.
During the boarding of your pet, our staff will monitor guests daily and maintain written records of your pet's health. Each boarding pet receives individual care as well; dogs are given outdoor exercise and cats are given time to play on a cat tree and with other toys, as well as look out the window.
---
Dog Accommodations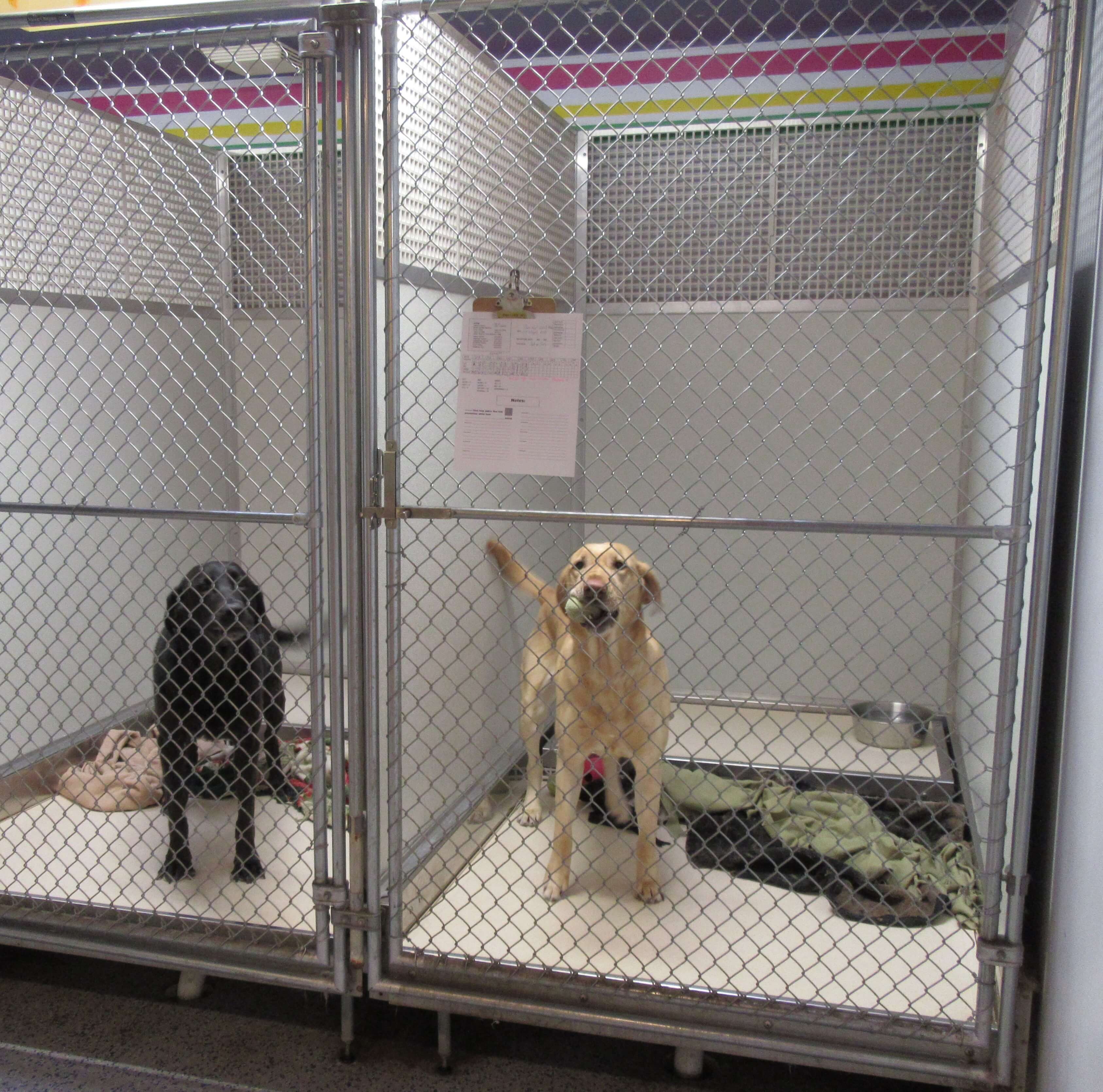 Deluxe Boarding: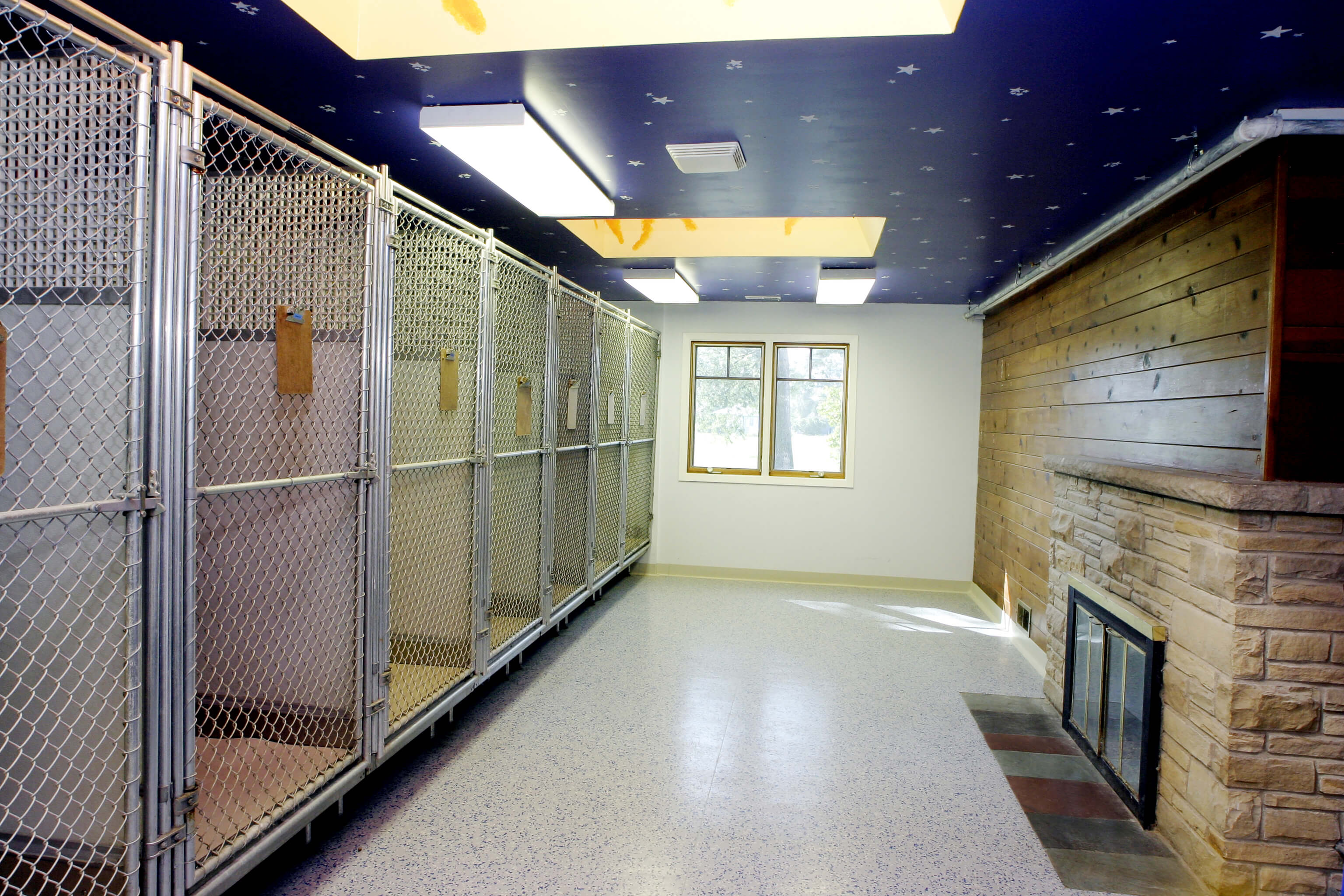 Includes daily maid service, two daily exercise periods, and room service meals. You are welcome to bring your own bedding.
---
Luxury Boarding: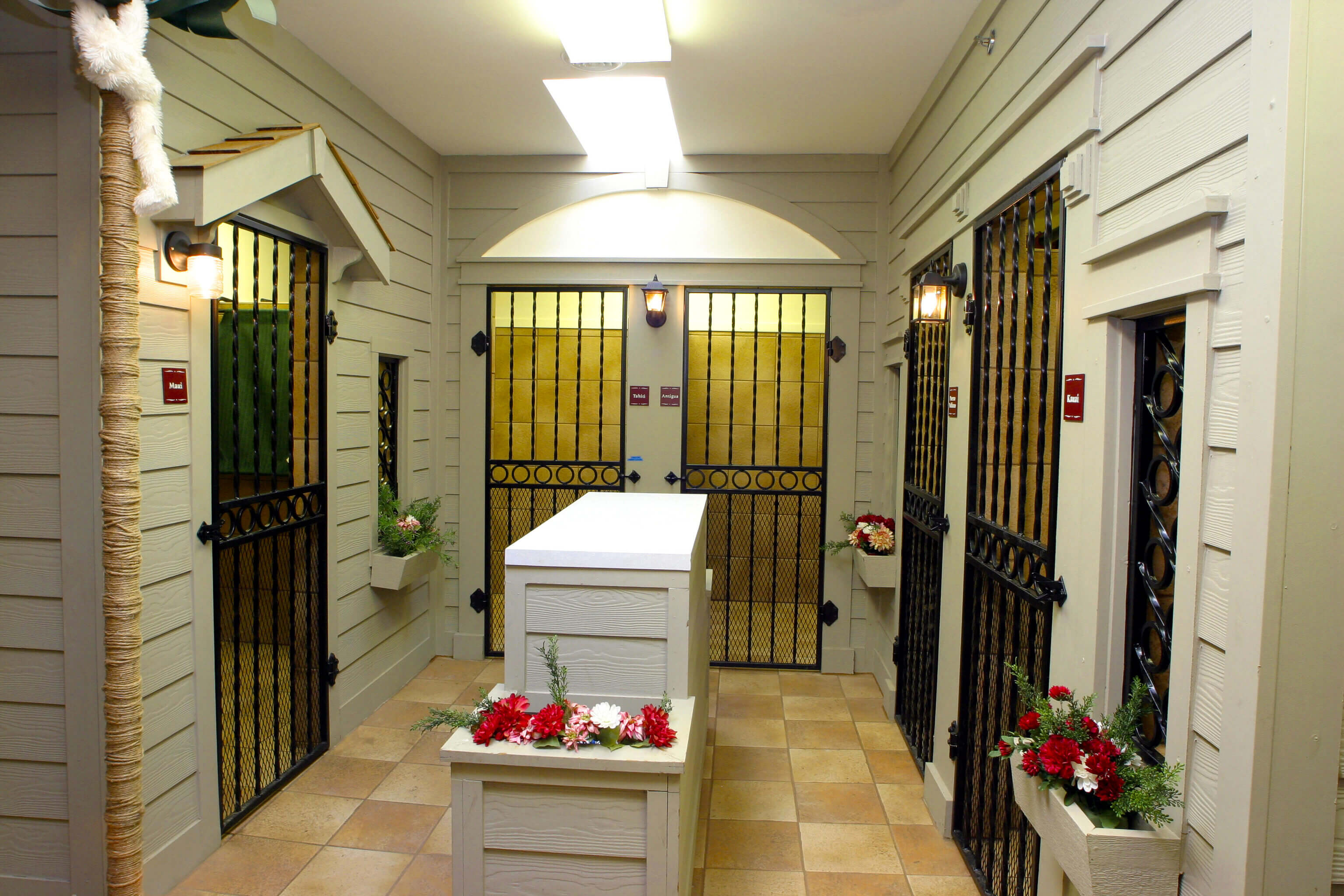 Includes a gated tiled room, a raised cot, a fleece blanket, daily maid service, three daily exercise periods, room service meals, and a Daily Activity Journal. Small, Medium, and Large rooms are available.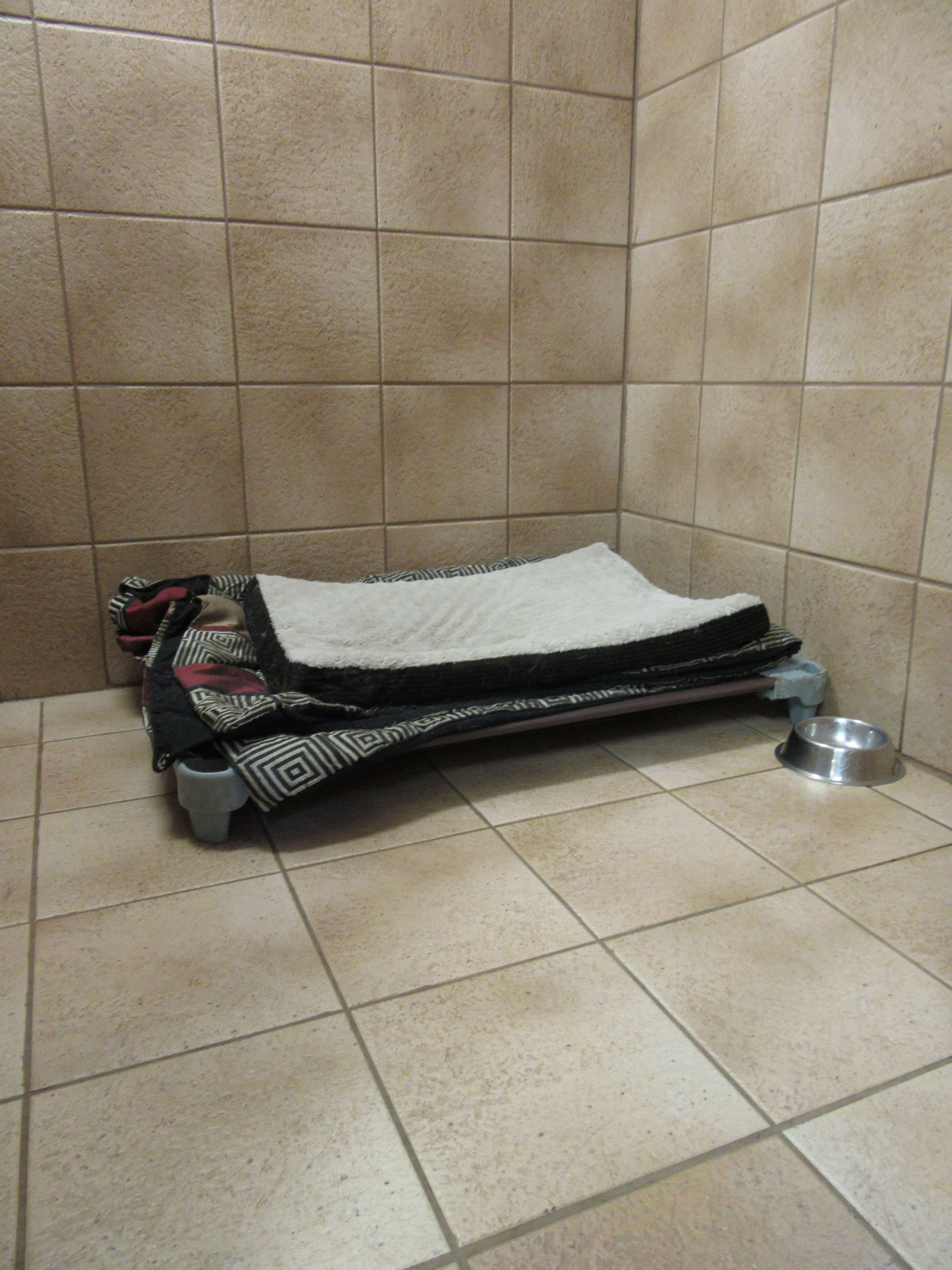 ---
Cat Accommodations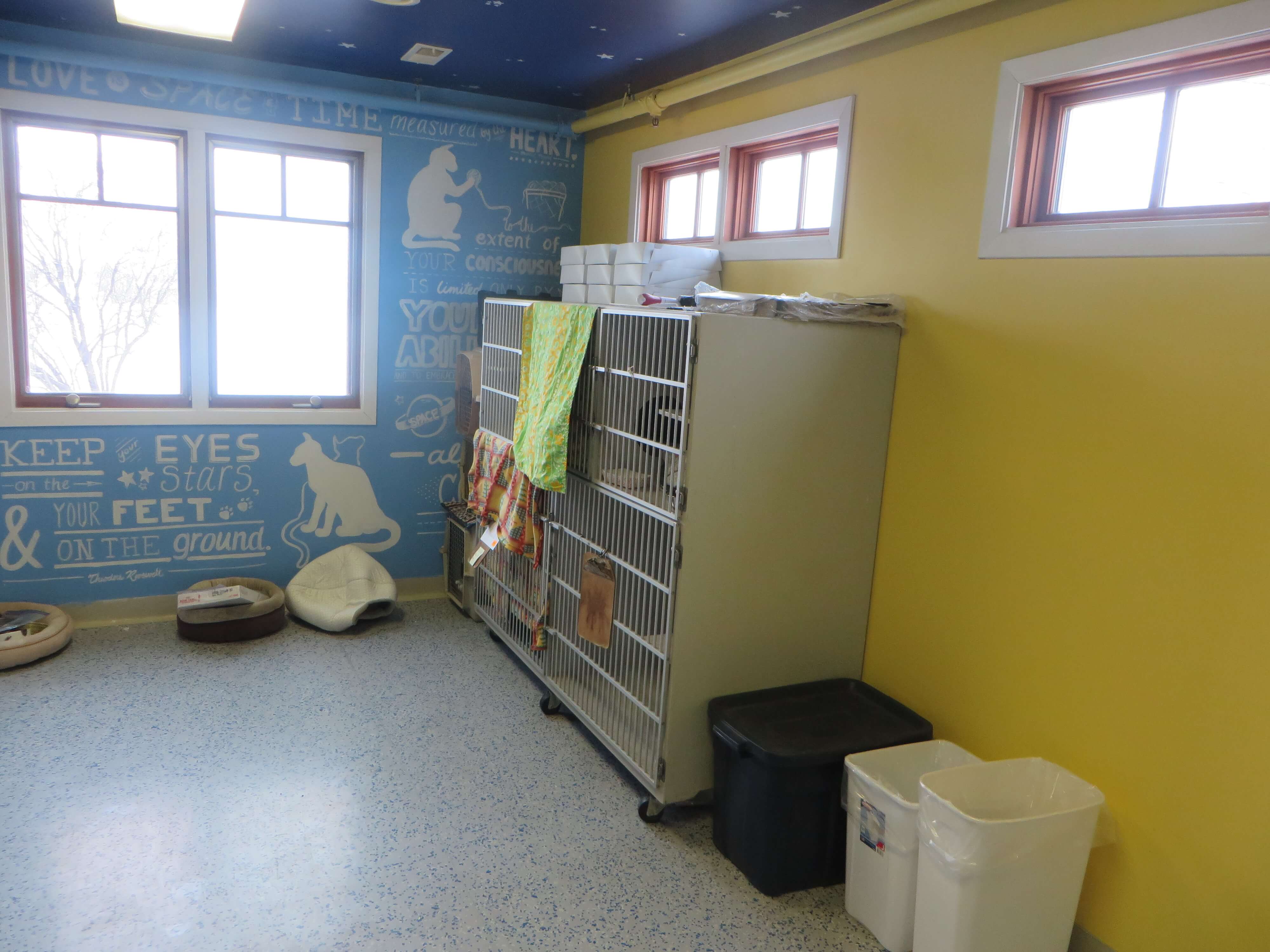 Cat Condos: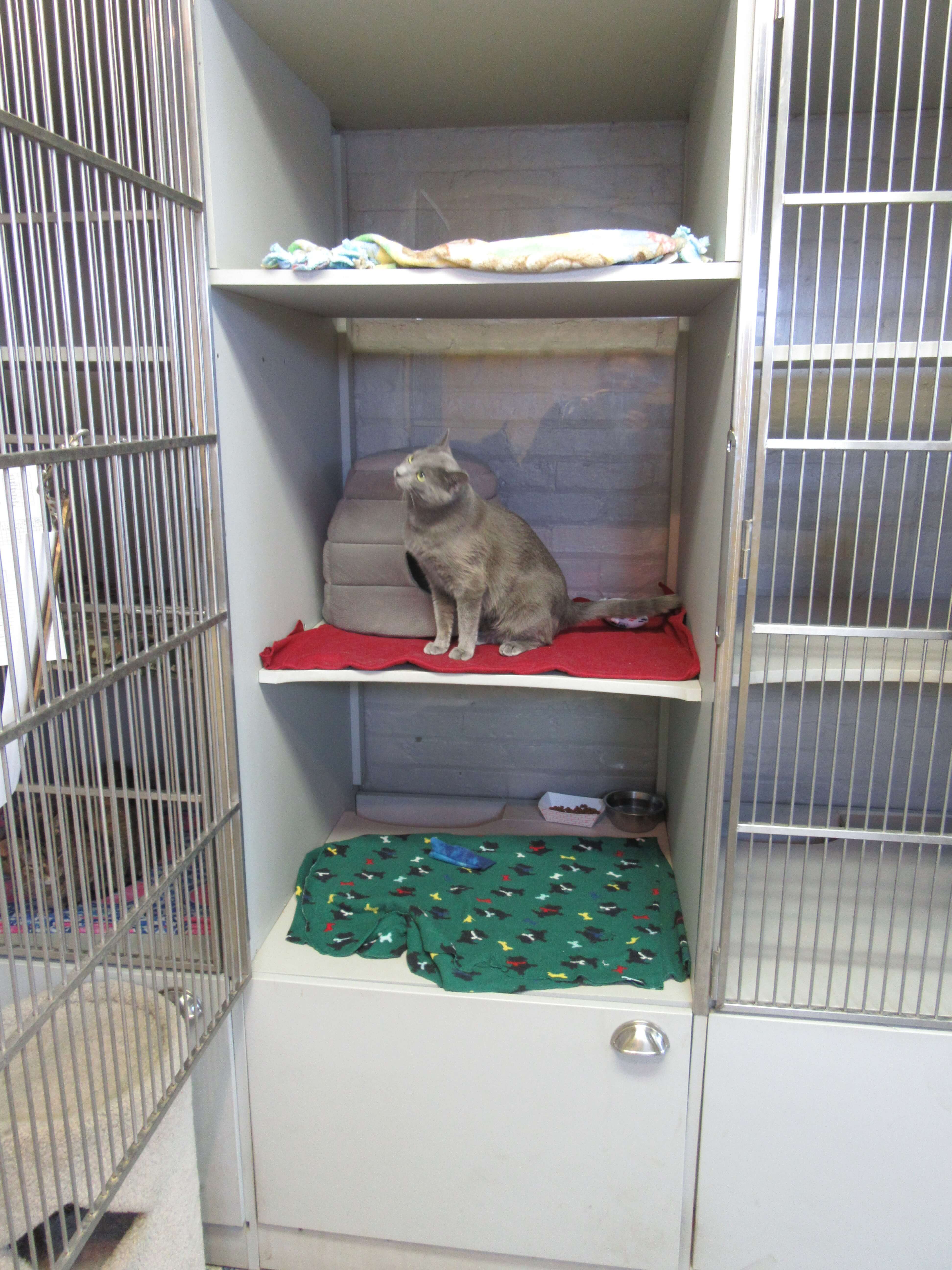 Includes multi-level or multi-sectioned condo rooms, daily maid service, and room service meals. Cats are let out to play in their room, enjoying a large cat tree, toys, and a lovely view outside.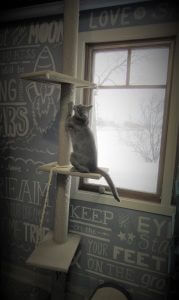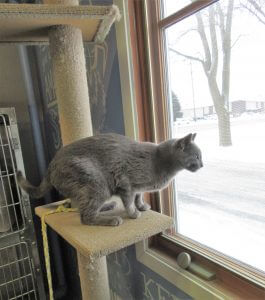 ---
Boarding Requirements:
In order for dogs to board with us, they need to be current patients (have had an examination with one of our veterinarians within the past year). They also need to be vaccinated for rabies, distemper, and bordetella (kennel cough). We also require a negative fecal test done within the past year as well as flea and tick prevention.
Our cat boarders also need to be current patients and have their rabies and feline distemper vaccine. They also need to have a negative fecal test and be on flea prevention.
Boarding requirements for other small animals can vary.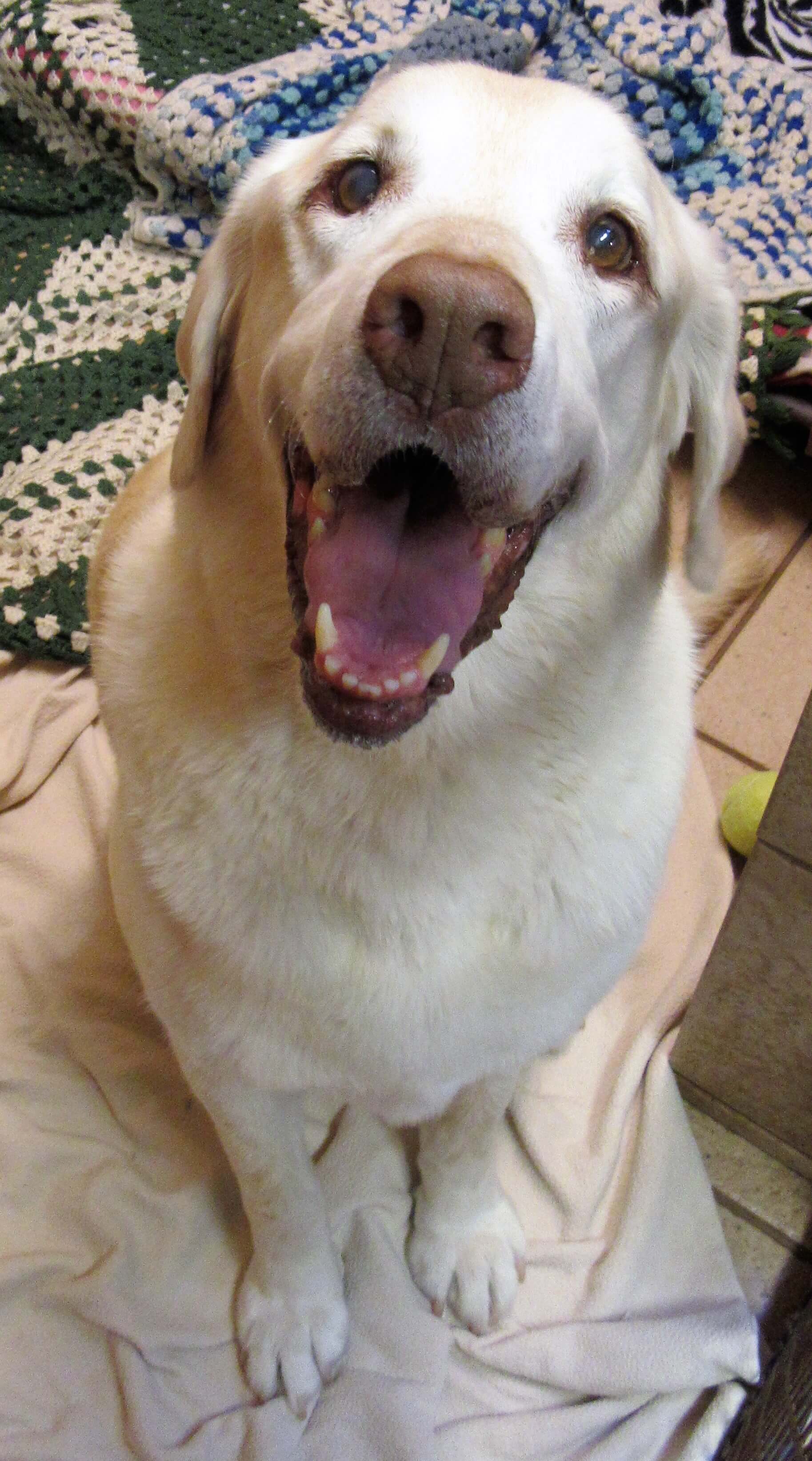 For more information about rates, accommodations, and reservations for pet boarding, please contact us here or call (630) 844-0100.