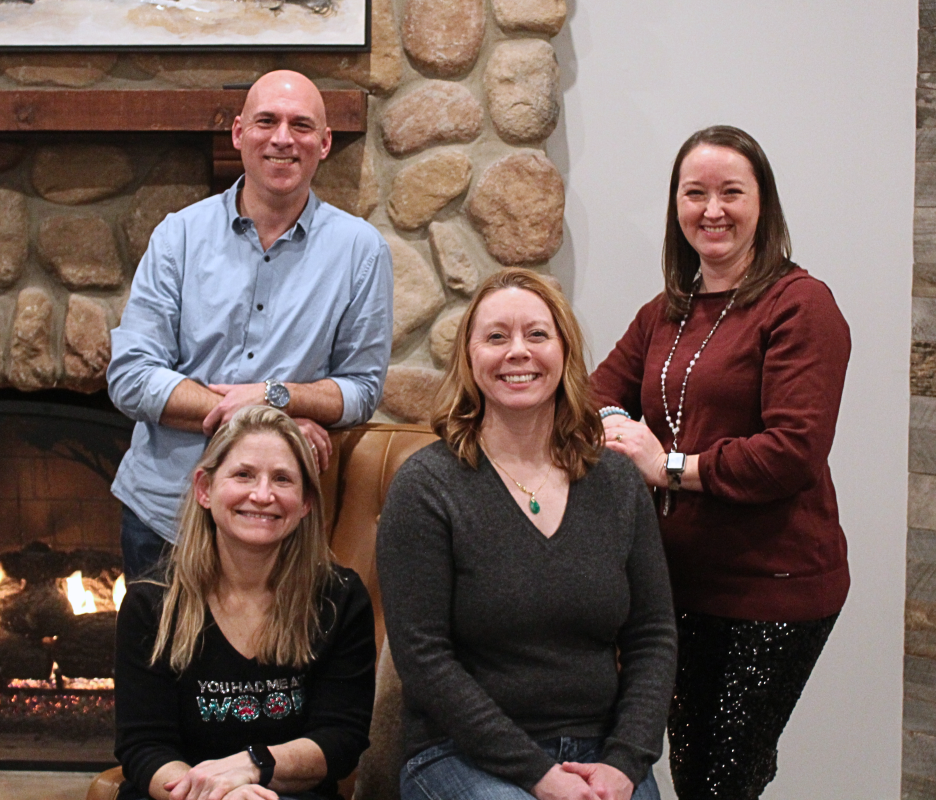 Orchard Road Animal Hospital is an AAHA accredited full-service animal health care facility located in Montgomery, Illinois.
Since 1992, our Veterinary Family has been dedicated to providing a lifetime of health care for all of your furry family members. Our 6,700-square foot facility houses a team of four exceptional veterinarians and their support staff committed to giving your pets the best health care available.
For your convenience, we have flexible hours that start early in the day and extend late into the evening as well as the weekend. Our reception area houses a children's play area, a refreshment bar, and a lovely fish tank to view. We do our best to make your pet's visit a pleasant one. We have eight examination rooms equipped with three lift tables for large dogs, as well as a cat only room to keep your cat as stress free as possible. We also have a large treatment area with separate wards for dogs and cats. Stop by and take a tour in person or check out our Virtual Tour.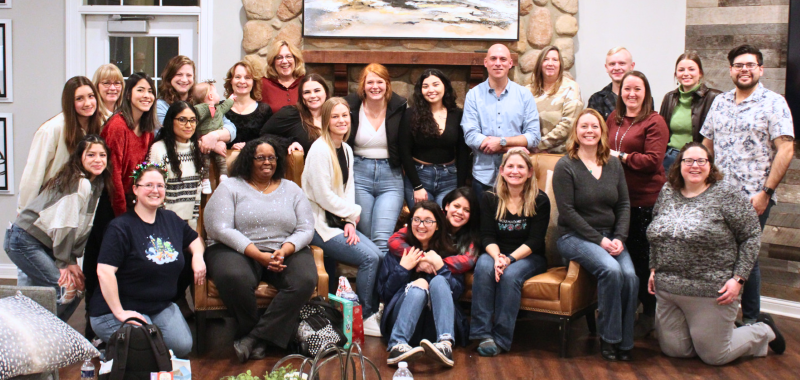 Orchard Road Animal Hospital has been accredited by the American Animal Hospital Association (AAHA) since 2001 after a very comprehensive evaluation and subsequent evaluations every three years. Less than 15% of animal hospitals chose to undergo this evaluation, and we are proud to be recognized as a leader in new techniques and technologies related to animal health care. Our veterinarians are highly trained and have the experience it takes to care for a pet with any health issue. You can trust us to provide the very best care for your pet, too.
If you would like more information, please call 630-844-0100 to talk with a receptionist.
Check us out on Facebook!
Send us an email at orah@orchardroadanimalhospital.com.
Looking to join our team? Check out our current Employment Opportunities!