Learn, Contribute and Make a Difference in the Lives of Pets!
If you want to grow with our veterinary practice and be part of something that makes a difference to the lives of animals and their owners, we want to talk to you!
Who We Are: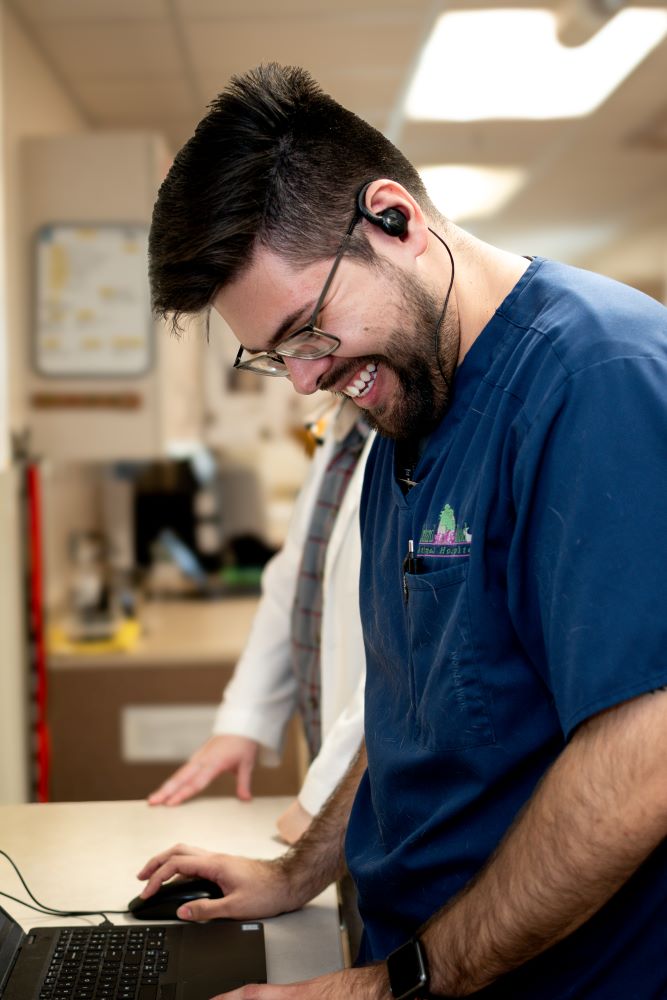 We are a growing veterinary hospital with caring, supportive team members who go above and beyond to provide exceptional animal care and phenomenal service to our clients.
We are looking for even more amazing team members who can help us continue to achieve this vision.
What You'll Do:
You will be involved in everything from providing care for our clients and their pets, to contributing your thoughts on ways to improve how we deliver our best care and service.
You will help us get better and continue to grow as a team of caring veterinary professionals who work to exceed the expectations of our clients, provide exceptional care for our patients, and build a team that has fun, supports each other, and learns together.
Who We Want:
We want someone who wants to grow and learn.
We want someone who is a self-starter and works well in a team, who wants to support their veterinary team while building lasting relationships with clients, patients, and coworkers.
Why Work For Us:
We are an AAHA-accredited hospital with five exceptional doctors and a reputation for excellent client and patient care.
We want to explore the opportunities within the workday, not just get through it.
We want to feel great about not just what we accomplished during the day, but how we accomplished it.
We want to build a place where people are happy coming to work and excited to be part of our team. You will help us continue this journey.
Our positions:
---
We are eager to hear from you! To apply, click here:
A Team That Trains Together - Grows Together!
Our team takes the time to improve and grow our skills on a daily basis! We rotate training partners throughout the weeks to allow an opportunity to learn skills from each other and grow together as a team. Once monthly we meet as an entire team in a clinical skillset training rotation to work on new and routine skills. Here, our senior staff members lead the team in training modules that are tailored to individuals needs and current skillsets. We discuss ideas on how to improve work-life balance and improve efficiency as a team. We also get the opportunity to express our interests in new subjects and skillsets that we would like to learn or improve on, which then get implemented into our weekly and monthly training sessions!
FART - Fun And Recreational Team
Amanda is currently the head of our FART department (Fun And Recreational Team) that comes together to help our team unwind and have some fun! The FART team brainstorms activities that our staff would like to do together outside of work hours which often includes parking lot parties or something that involves FOOD! See some of our fun activities below and stay tuned for more upcoming event pictures!
Pumpkin Carving!
We got together this year to have some competition in pumpkin carving! We love sharing laughs and creating good memories with each other and our families!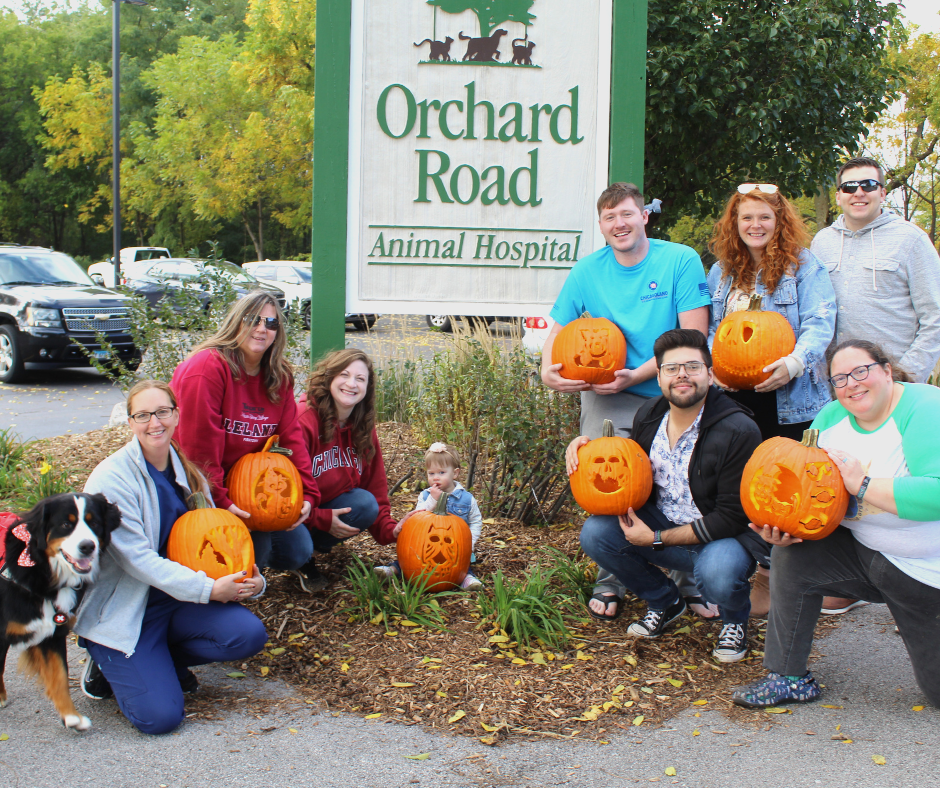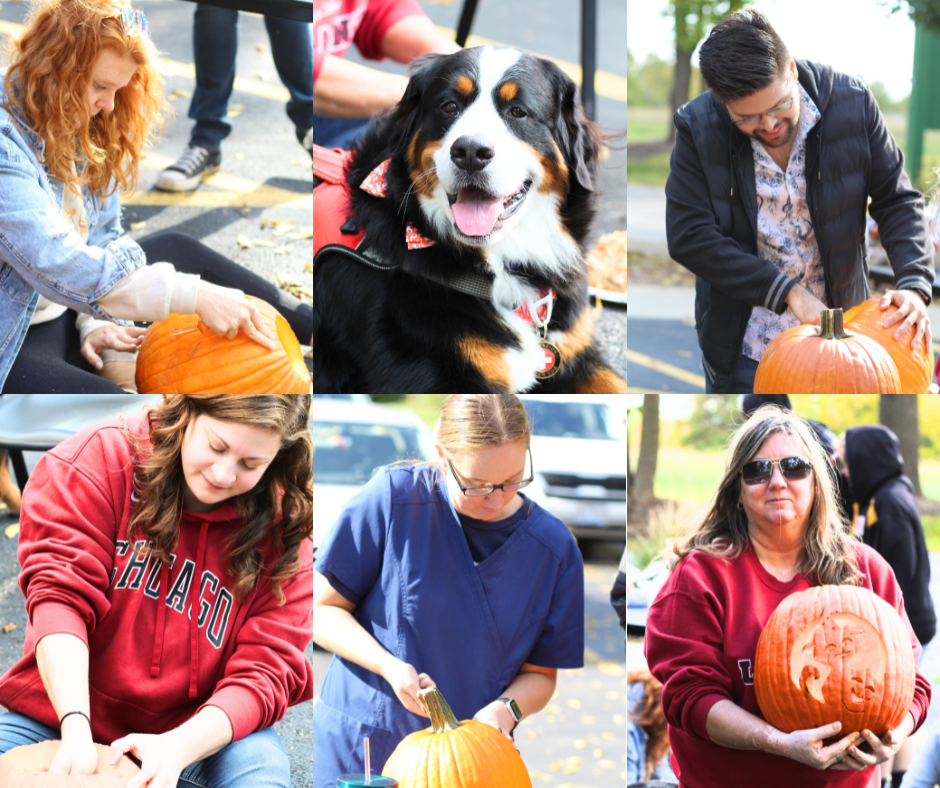 Sandwich Fair (2023)
On our off days we still spend time together! This year a few of us were able to get together to go to the sandwich fair!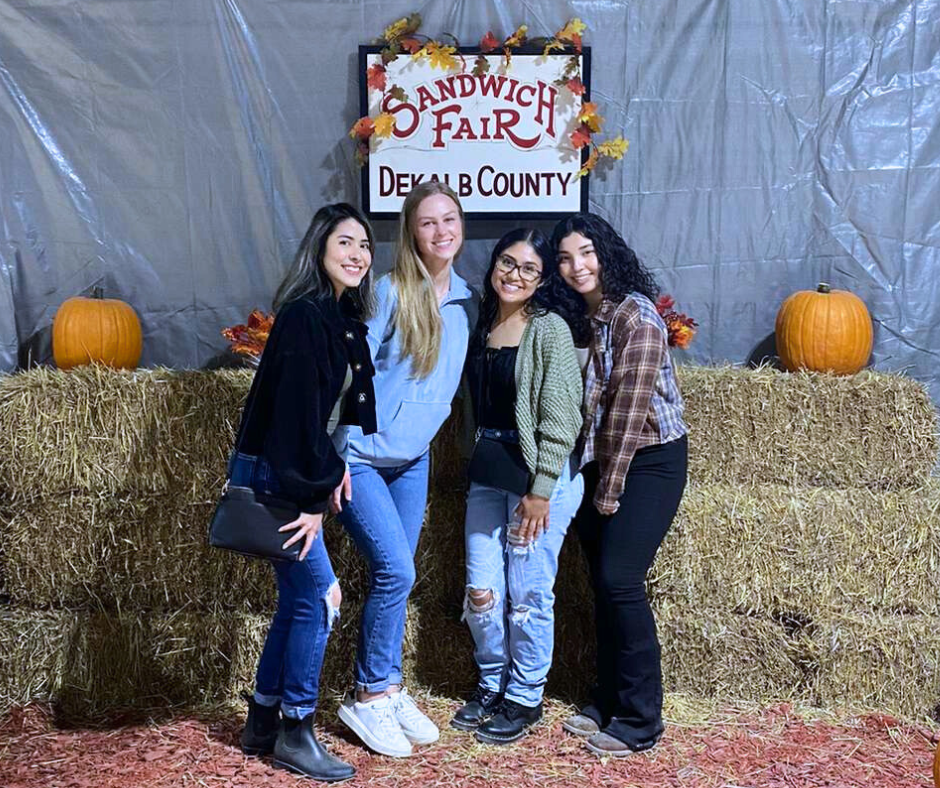 Tie Dye Day! 
While most of our time is spent caring for our patients and clients, we do take some time on the weekends to have some fun! Our team spent a weekend stretching our artistic abilities in tie dye! We had a blast together outside in the beautiful weather and even had time to take a picture in the finished products!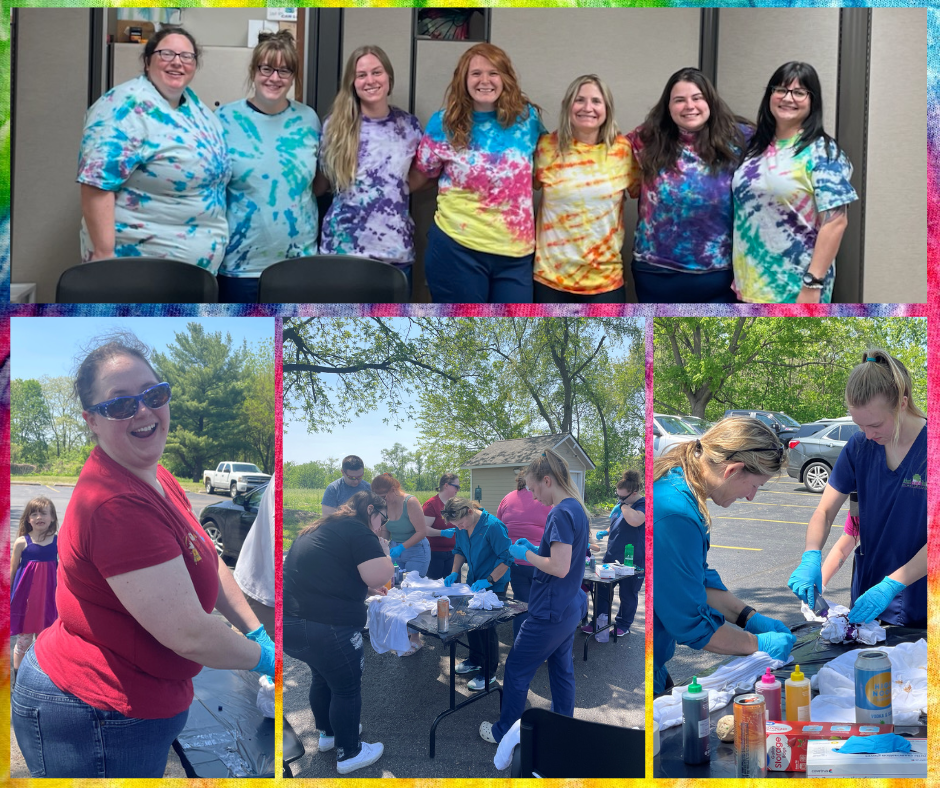 Scavenger Hunt!
Our team took our skills to the streets of Geneva where we celebrated our involvement with Mutual Ground in a community scavenger hunt! This year we were able to get our staff together to form two teams in their scavenger hunt. Both the PAWfect Team and the PERRfect Team set out on a race alongside their community and collect as many items from the local shops of downtown Geneva as they could. Our teams came in 11th and 12th place along some 30 other teams that were registered that night!