Grooming by Kim
Orchard Road Animal Hospital offers exceptional dog grooming done by our experienced groomer Kim.
Grooming provides comprehensive treatment for one price based on breed and weight. This will typically include:
Bath, shampoo and conditioning (available with hypoallergenic products)
Blow-out with a forced-air dryer
Inspection and cleaning of ears
Trimming of nails (dremel available for $2 per foot)
External checking and expressing of anal glands (internal expressions by vet techs are available per request at an additional cost)
Shaving out of feet pads (breed specific) shaving out of privates (breed specific).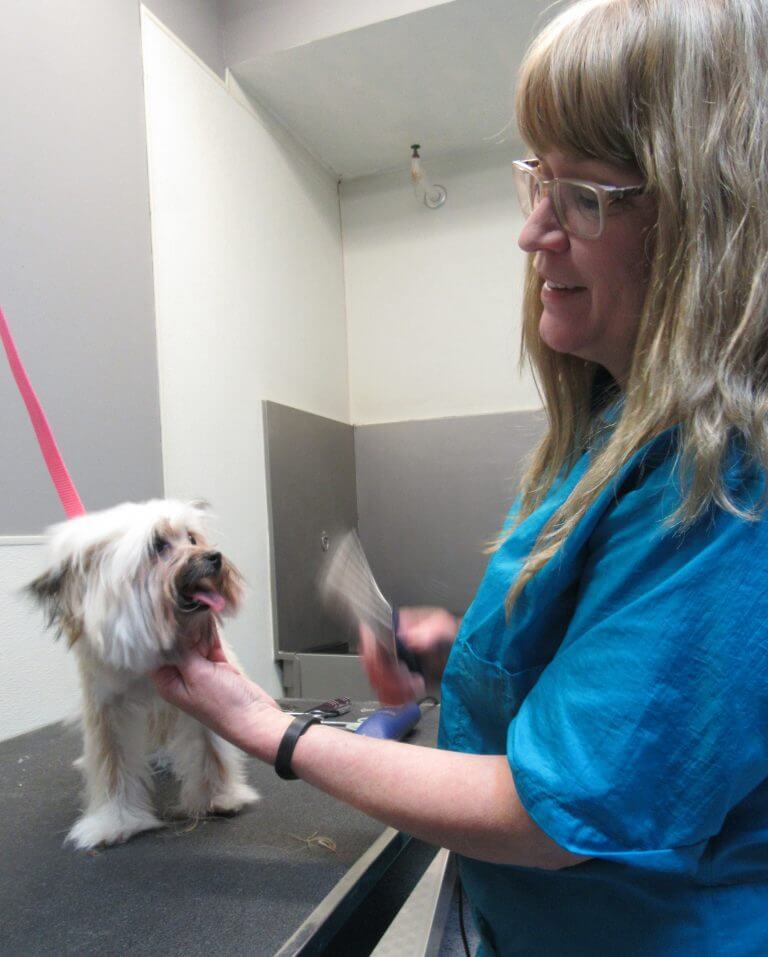 Where many places provide grooming at various stations, Orchard Road Animal Hospital assigns all of your dog's grooming to one person. Our grooming also limits the number of dogs scheduled per day so that each receives greater personal attention. As a result, your dog quickly becomes comfortable with both the groomer and the procedure. Many of our patients quickly fall in love with Kim!
If any problems or medical concerns are noticed during grooming of your dog, Kim will pause the grooming process so that you can be notified. With your permission, your dog can then be brought to the treatment area for immediate care by your veterinarian.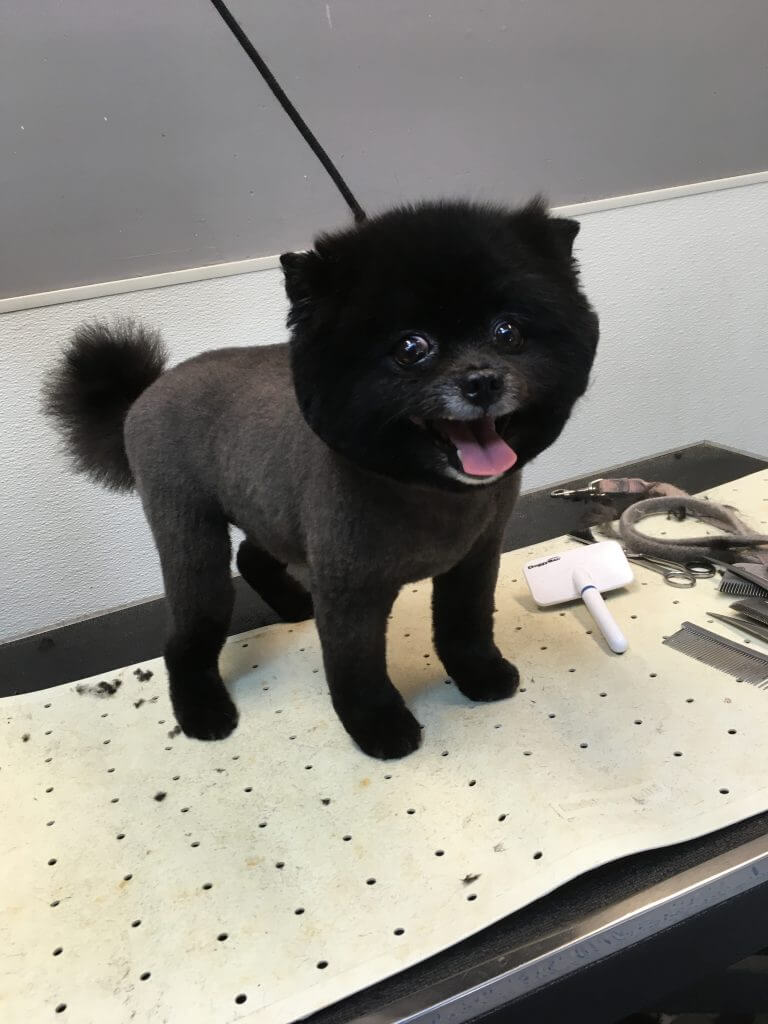 Kim began her career back in 1998 at Orion Kennel Club in Lake Orion, Michigan. She moved to the Chicagoland area for her husband's work in 2009. She started here in September of that year. It was a slow start, but she is proud to have been able to serve her clients well. She can't imagine doing anything else. She looks forward to another 10 years here at Orchard Road Animal Hospital!
To make an appointment with Kim, learn more about our services, or to request an estimate, please contact us at 630-451-8459.