In-House Pharmacy option for when you need it today!
Our hospital offers the convenience of getting food and medication the same day at your appointment through our in-house pharmacy.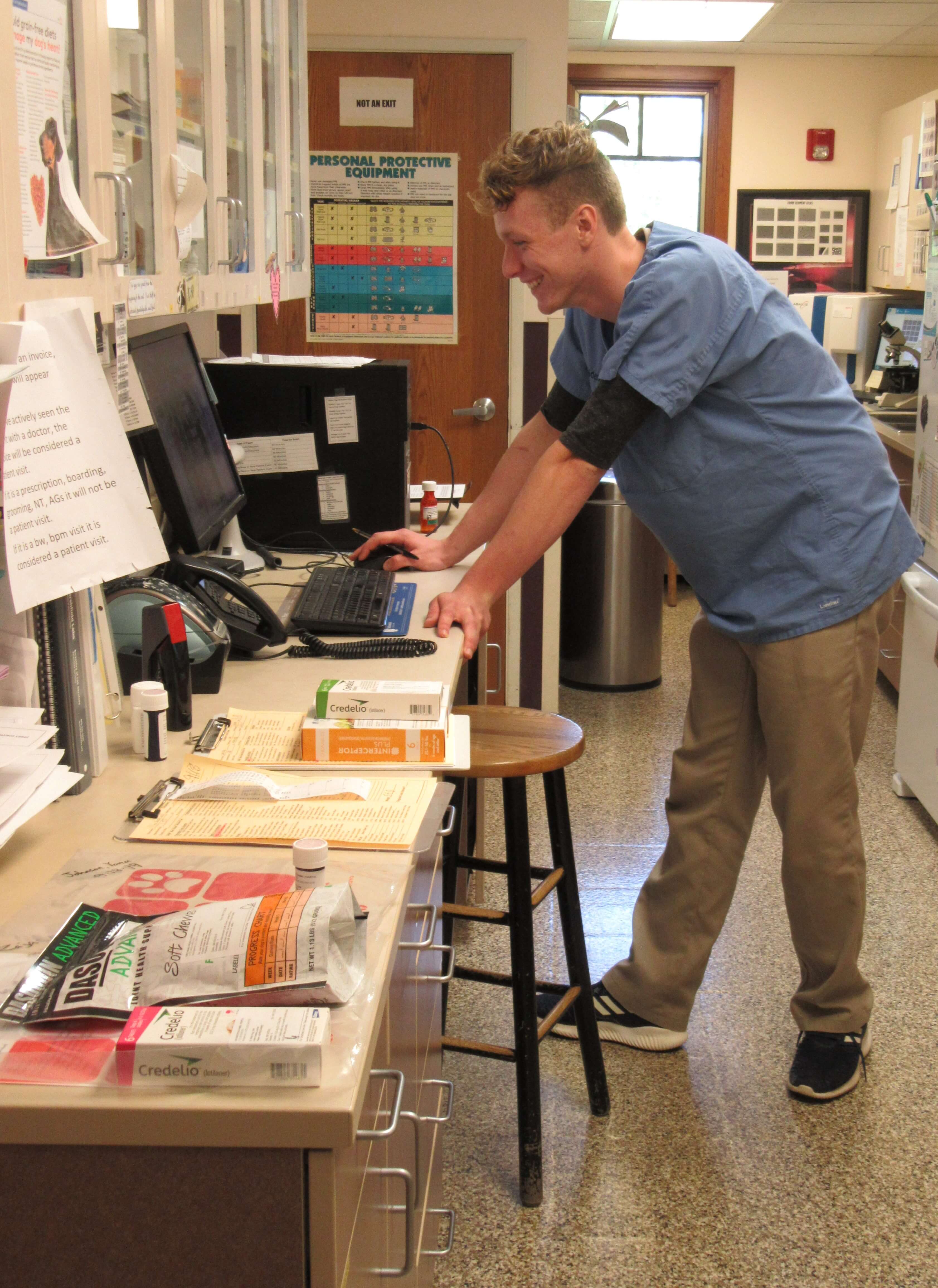 We love to see you, but skip the trip!
Did you know you can order through our online store and have medications shipped right to your house? Prescription food always ships free, and there are additional discounts for auto-ship orders! Use discount code "HURRAY25" for 25% off your first order!