On October 3, 2018, Orchard Road Animal Hospital again received accreditation following a comprehensive evaluation by the American Animal Hospital Association (AAHA). We will undergo another evaluation in 2021. A consultant from AAHA visited our practice for a thorough review of the facility. Based on this visit, AAHA renewed our accreditation.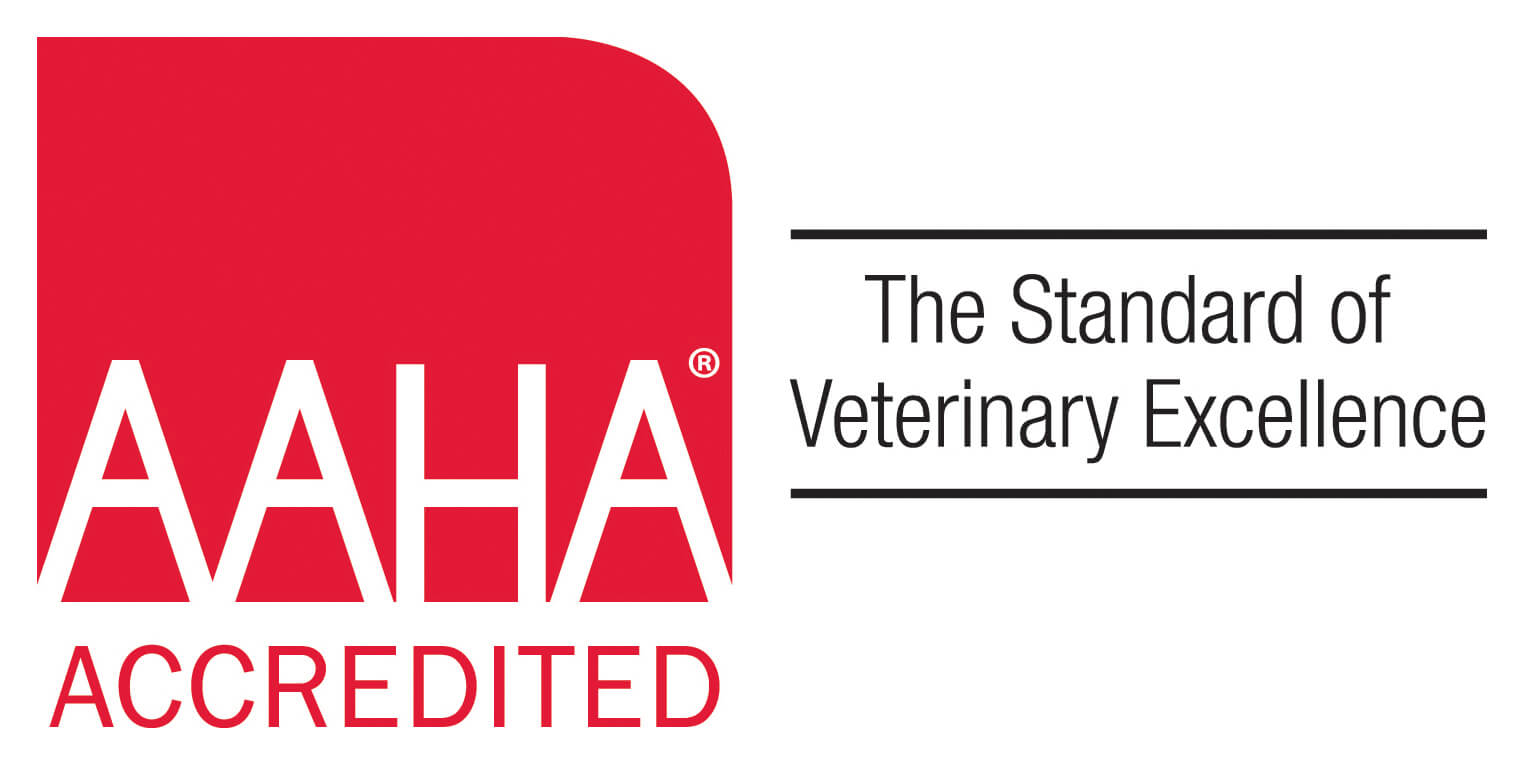 Unlike human hospitals, not all animal hospitals are required to be accredited. Accredited hospitals are the only hospitals that choose to be evaluated on approximately 900 quality standards that go above and beyond basic state regulations, ranging from animal care and pain management to staff training and advanced diagnostic services. AAHA-accredited hospitals are recognized among the finest in the industry, and are consistently at the forefront of advanced veterinary medicine. AAHA standards are continuously reviewed and updated to keep accredited practices on the cutting edge of veterinary excellence.
Only about 15 percent of all small animal veterinary facilities in the United States are accredited hospital members of the association. In order to maintain accredited status, Orchard Road Animal Hospital must continue to be evaluated every three years by the association's trained consultants. Orchard Road Animal Hospital has been an accredited member of the American Animal Hospital Association since 2001.