Our Commitment to Putting Pets First and Protecting the Lifelong Love of Pets.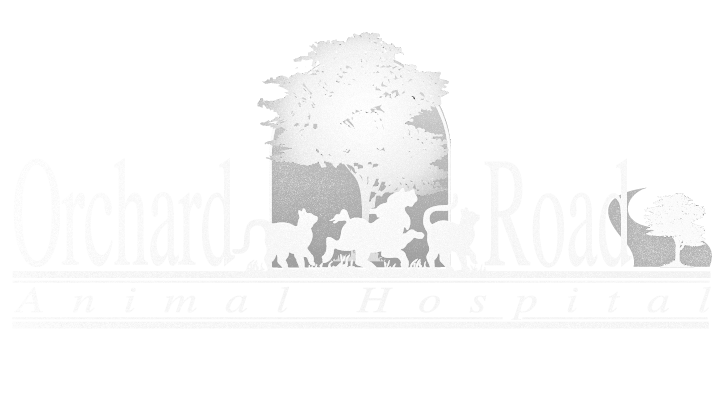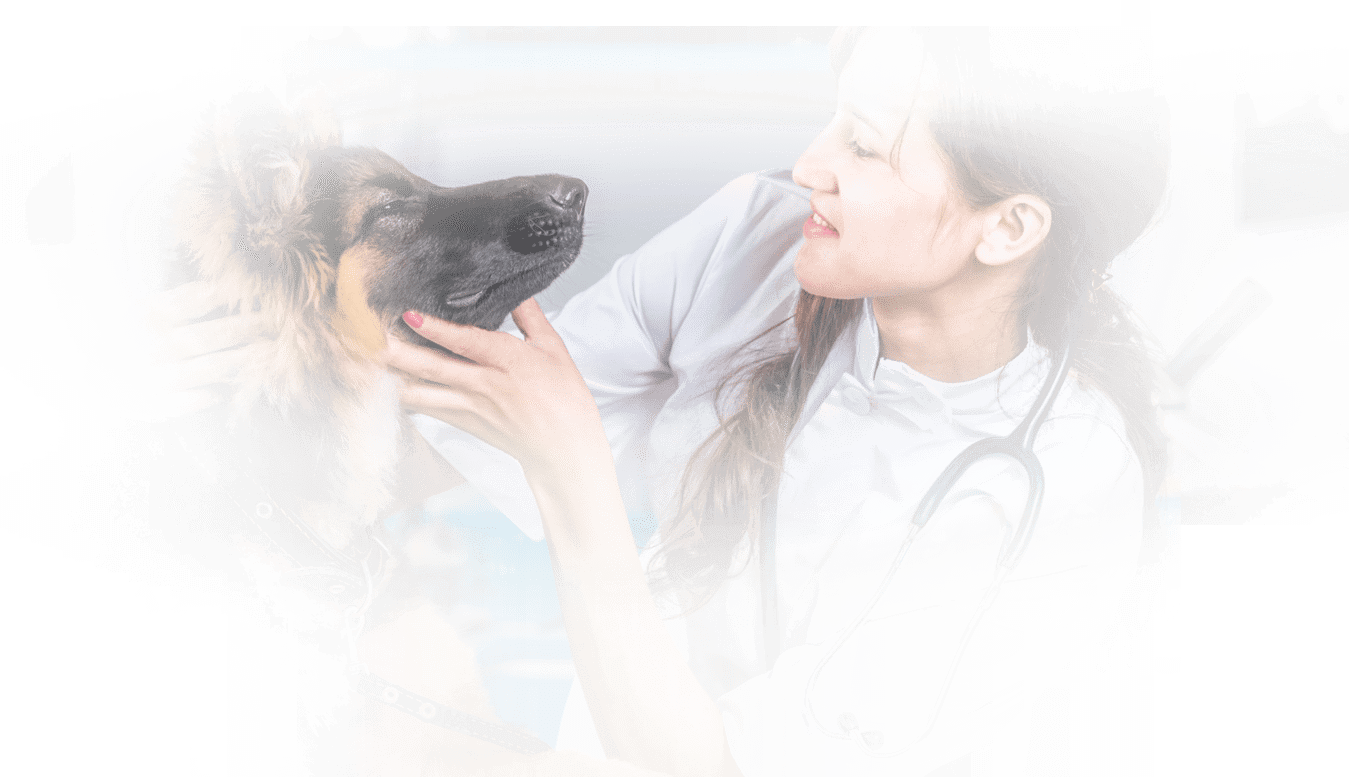 5 Tips for Ensuring a Seamless Move with Cats
How to Spot and Solve Pesky Litter Box Problems
Spaying or Neutering Your Pet Benefits Them AND You!
This block is broken or missing. You may be missing content or you might need to enable the original module.